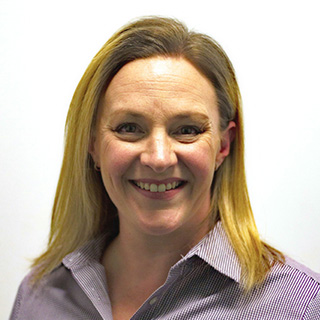 Clare Singleton
Physio Inq Licensee & Senior Physiotherapist
Clare is a sports physiotherapist and mother of two with a passion for knowledge and a desire to help patients to help themselves. Clare has special interests in the areas of pain management, particularly in the area of persistent neck, shoulder, back and pelvic pain.

Clare has completed her Sports Physiotherapy Masters in 2012, and enjoys treating all sports people but in particular enjoys the challenges of Crossfit but as a participant and as a physiotherapist. Clare graduated from the University of Melbourne in 1999 with a Bachelor of Physiotherapy, and completed her Graduate Certificate in Sports Physiotherapy in 2005. Clare has completed professional development courses in Pilates, Hydrotherapy, Real Time Ultrasound, and Exercise during Pregnancy, just to name a few.

Clare has had a long standing desire to be a physiotherapist after a number of childhood injuries which required treatment at her local Physio Inq clinic. The worst of these is a back injury which has left her with two degenerative discs, but she does not let this stop her. Clare represented Australia in the 2010 Triathlon World Championships in her age group. It is this drive and determination to never say never and not taking no as an answer that she brings to all her patients and as a Physio Inq business owner … anything is possible with the right guidance and determination.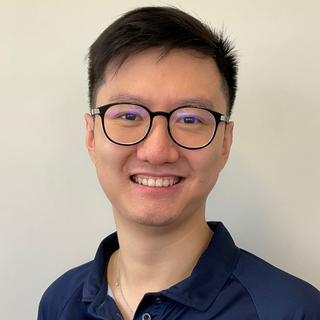 Matthew Chow
Senior Physiotherapist
Matthew graduated from the University of Melbourne with a Doctor of Physiotherapy degree. He understands that every client and their injury is different, and the pain experienced can be complicated. Having the experience of working in a broad range of settings including private practices, community aged care and local football club, he has developed extensive knowledge in ensuring accurate prescription of rehab plans for clients with musculoskeletal injuries, sports injuries and work-related injuries.

As a member of the Australian Physiotherapy Association (APA), Matthew is committed to continue upskilling himself through attending regular professional courses. Outside of work, he enjoys a few games of squash and swimming, and of course watching some Netflix in the evening. He is also fluent in Cantonese and Mandarin!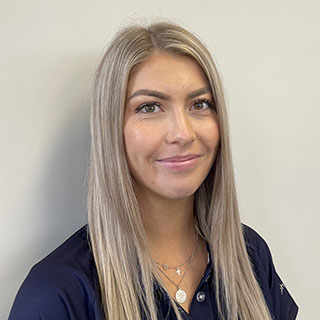 Rhiannon Haines
Physiotherapist
Rhiannon Haines joins the team after graduating from a Masters in Physiotherapy, with a background in sports science and sports nutrition. Rhiannon also comes to us with experience in treating state and national-level female soccer players from her role as head physiotherapist at the Football New South Wales Institute program. She has a passion for treating sports-related injuries – having been a representative level netball player herself, along with interests in lower limbs dysfunctions and lower back pain.

In her spare time, you'll find Rhiannon at the gym, playing netball or spending time with friends and family. She will also happily try and convince you to support her loving Penrith Panthers in the NRL!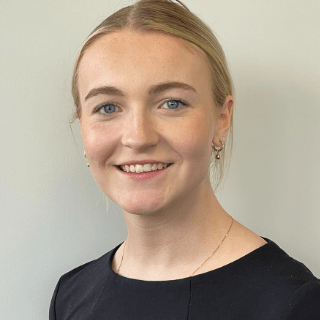 Libby McQuiston
Client Relationship Manager
Libby is our Client Relationship Manager at Physio Inq Cranbourne and Physio Inq Aspendale. Libby is currently studying to be a physiotherapist and aspires to work in paediatric physiotherapy.

In her spare time you'll find Libby camping with friends and family